The research infrastructure of the NMR laboratory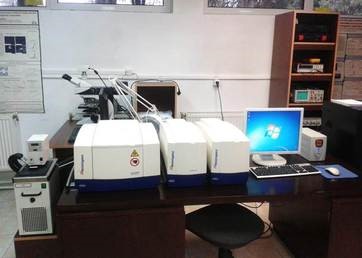 Bruker MINISPEC MQ20 
time domain analyzer:
Operating field: B=0.47 T;
Gradient unit: G=2 T/m;
Variable temperature unit: -20+120 Celsius.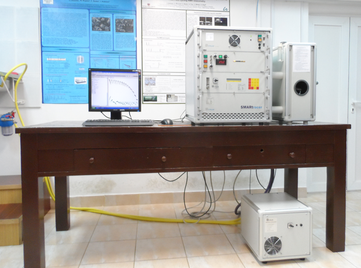 STELAR SMARtracer 
Fast Field Cycling NMR relaxometer:
Measuring frecvency: 10KHz – 10 MHz;
VTU -120+120 Celsius.

Other instruments available in the laboratory: metallographic microscope (Leica DM2500M), vacuum oven, analytical balances, oscilloscope, NMR MOUSE magnet for inside-out NMR measurements.